Friday Games at GAMBIT: We'll Go Places Together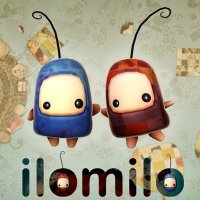 It's 2011! We're kicking off our weekly Friday Games at GAMBIT series with a bunch of downloadable co-op games. More than inflicting twice the amount of damage, these games have some neat ideas about moving through space.
We'll fire up the following games at 4pm this Friday. Come join us in the lab!
Ilomilo
Lara Croft and the Guardian of Light
Trine
'Splosion Man