Chroma Studios Pictures
To close out the
Poikilia
week we're gonna post some pictures of the Chroma Studios team during the summer. I think these give you a good sense for how our lab is set up and a little bit of a feeling for how our summer program operates!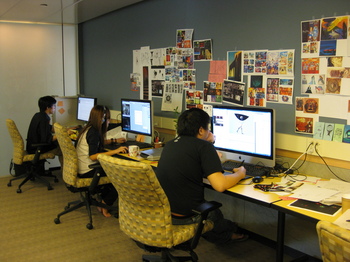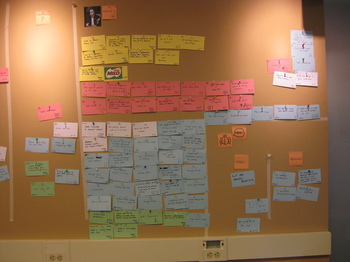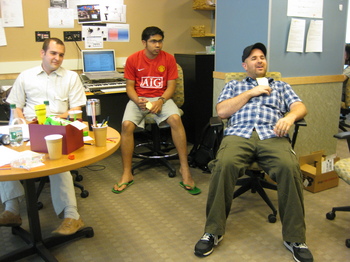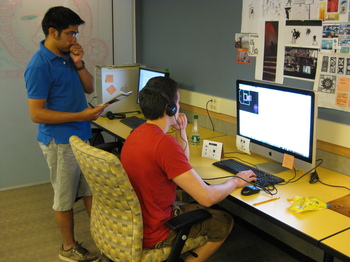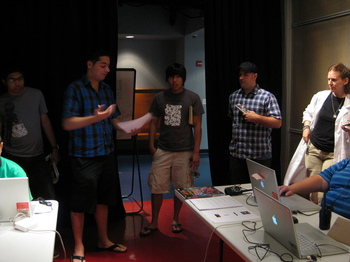 Thanks for checking out our
Poikilia
coverage. Come back next week for some more GOTW!