GOTW: Screenshots from Early Builds
Here are some screenshots from early builds of the game Elude. I think in looking at these you can see how the game progressed.
Next, here is a beautiful concept image from one of the teams artists for the underworld portion of the game: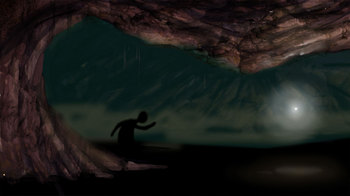 Finally, here is a little bit of concept art humor!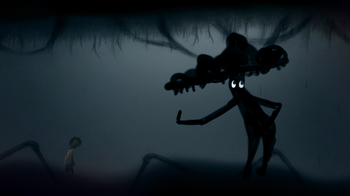 See you tomorrow for some more Elude content!