7 new games to play from our Summer 2012 session!
The games made during the Summer 2012 session of The Singapore-MIT GAMBIT Game Lab are now online!
This year, we explored a diverse set of topics, and from that we created 7 games: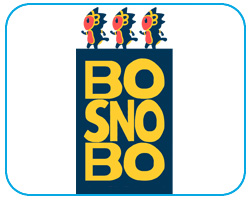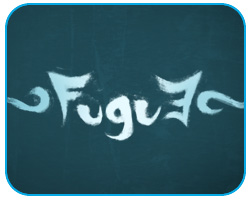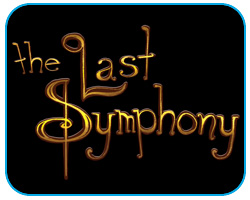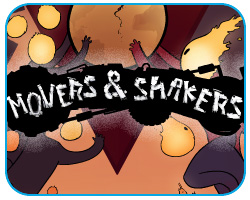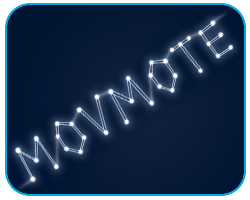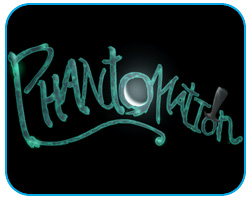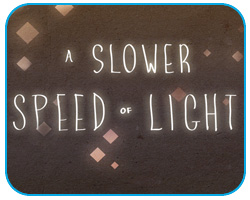 You might be aware that this was the final summer of the collaboration now known as the Singapore-MIT GAMBIT Game Lab. This collaboration between the Media Development Authority and the Massachusetts Institute of Technology started way back in 2006 and has had an excellent run: 55 games, over a hundred research papers, lectures, and other publications. We've hosted dozens of visiting scholars from all over the world.
We're not going away! As of October 1, 2012 the US lab (which maintained this site) will be called the MIT Game Lab -- more information will come up after our program wrap-up Symposium, "Games in Everyday Life" (which by the way, still has spots open! If you're in Boston on September 21st, come on down to see us!
More details about the wrap up of the GAMBIT initiative will come out later in October. Stay tuned at this website, the new MIT Game Lab site, http://gamelab.mit.edu, and on Twitter (@MITGameLab) for more information about our future projects!