GOTW: A Closed World Prototyping/Concept Art
Welcome back to part two of our first week of coverage of last Summer's prototypes. We are continuing our look at A Closed World with some images from our early development stages creating paper prototypes before starting work on a digital game. I think these images nicely illustrate how creative our teams can get in developing playable paper prototypes to iron out ideas and to troubleshoot difficult design challenges before even a single line of code is written.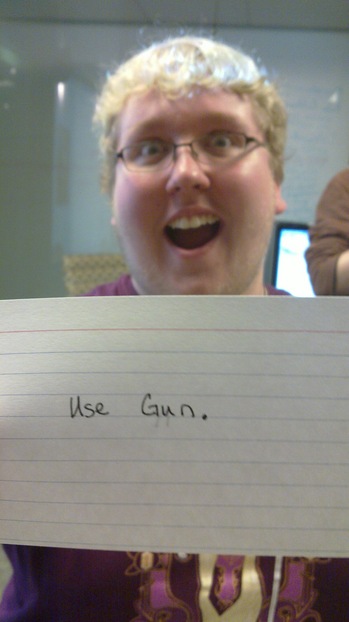 Next are some concept art pieces done from early in development. We emphasize extensive concept work for our artists, audio designers and for our game designers. It is valuable to experiment and explore before settling on artistic directions.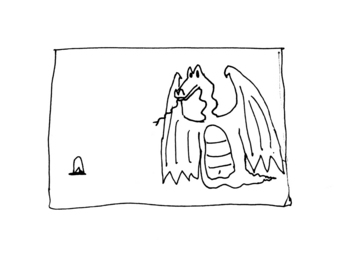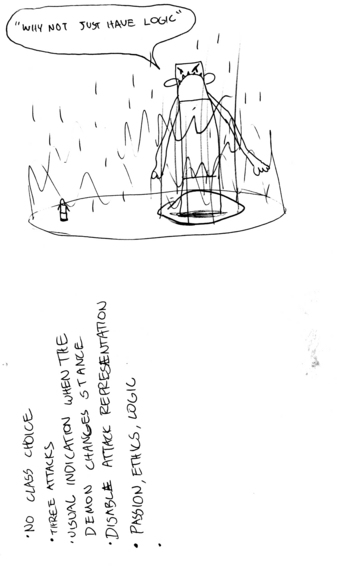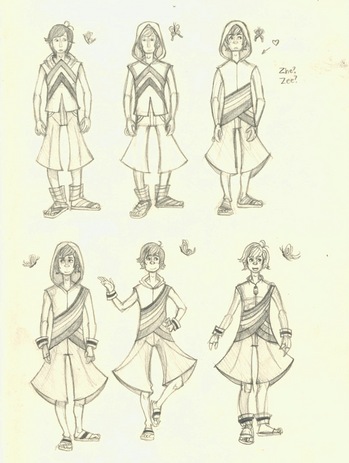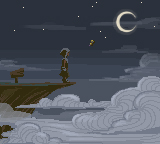 That's it for today. We'll be back on Friday morning with more stuff from development of
A Closed World
so check back in then!