GOTW: Eksa Concept Art
Hi everyone, and happy Wednesday! Today we will be sharing some concept art from the development of Eksa. The team had a unique challenge with Eksa to design a Facebook game that could appeal to a broad audience, and I think you can see in the concept art how they tested out many different ideas before arriving at their final style.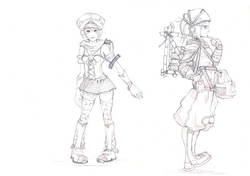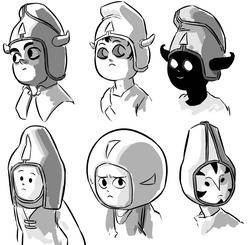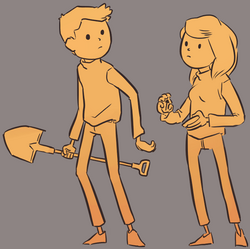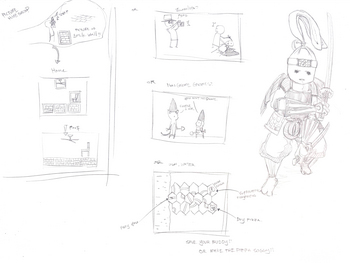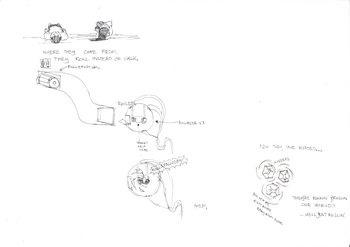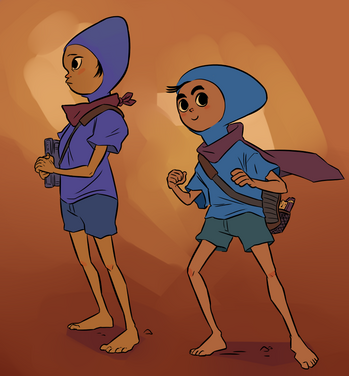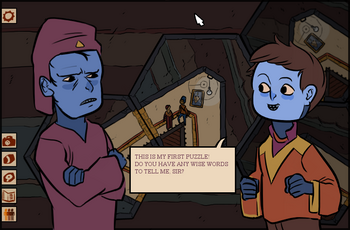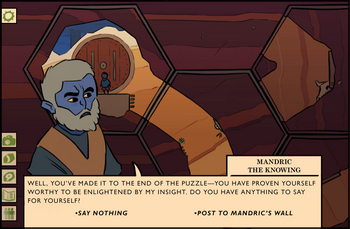 Check back in with us on Friday for some more coverage of Eksa!